WHHOOOOOOOO!!!! Wavemen IndieGoGo is LAUNCHED and you can find it
RIGHT HERE
!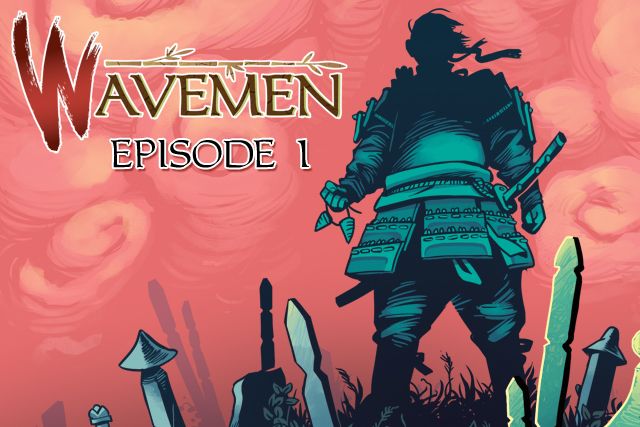 In Heian Japan, a team of mythology's greatest heroes solve supernatural crime.
Our main character is Momotaro (Peach Boy) who, in his original myth, sailed out with three animal friends to Oni Island, killed the Oni King, and became legends. One year later, he's at war with himself, wondering if he became a monsters to slay monsters. Withdrawing from friends and family, Momotaro just wants to quietly fade away, but when a ghost starts haunting his village, he feels called upon to be a hero once more. He's not sure he still has it in him.
Cory's been working on this project for eight years, I've been co-writing for five, and this year we've teamed up with five AMAZING artists to help us create a truly special final product. We'd deeply appreciate it if you could take a look at it and share it with your friends (or followings)! THANK YOU!!